Business & Special Events
From outdoor festivals to thematic messaging. Read more…
For film, streaming, broadcast, or webcast. Read more…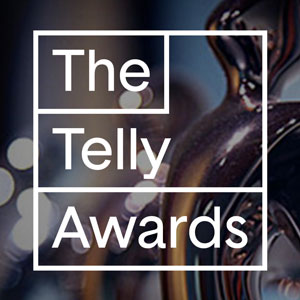 Producing / Arranging
Bloomberg Health Summit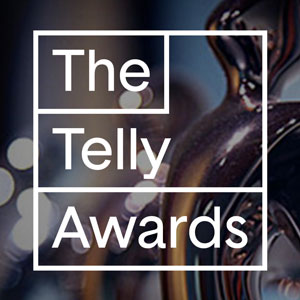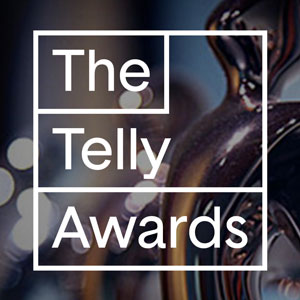 Composing
Johnson & Johnson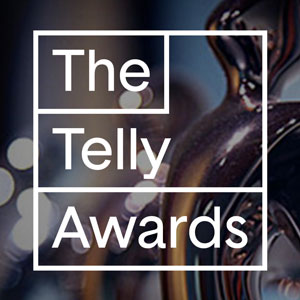 Web series (Music)
Ambassador Studios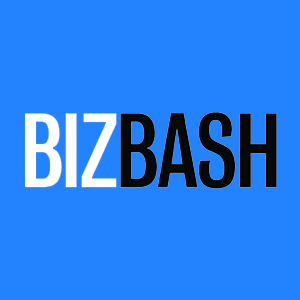 Festival (Talent Curating)
Toyota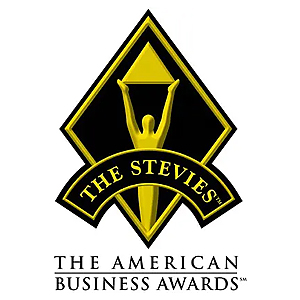 Exhibit Event (Music)
Hisense at CES
Business & Special Events
From outdoor festivals to intimate performances. From thematic messaging to striking visuals.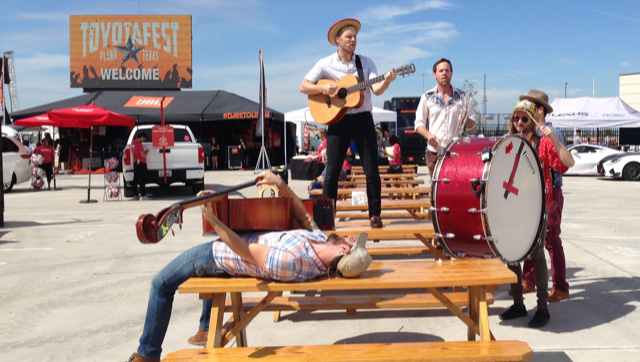 We built our reputation by providing memorable entertainment experiences, award-winning music, and value-added services for corporate meetings, press launches, trade shows, and special events. Our ears are always tuned to the newest sounds to bring you concepts that are fresh and on trend.
And we're not just a music house. We also bring a sense of theatricality to make your presentations both ear-catching and eye-catching.
Project Highlights:
ToyotaFest: U.S. headquarters opening festival. Talent curating. BizBash Award (Fair/Festival).
Hisense at the Consumer Electronics Show: Exhibit presentation. Original music and music directing. American Business Award (Exhibit Display).
IBM Global Events: Japan, Dubai, Hawaii, Cancun, Bahamas. Original music and music directing.
Visit our PROJECTS page for examples of our work.
Our composer-producer Paul Guzzone has created award-winning soundtracks for high-profile ad campaigns and high-end corporate branding. Whether you need a hip audio logo, an intriguing underscore, or a song for your credit roll, he can give your media project a sonic charge.
Project Highlights:
Chevrolet Cruz "Solid": Internet ad launch. Sound design. Telly Award (Sound Design).
Bloomberg Health Summit: Virtual event video. Arrangement and music production. Telly Award (Producing/Arranging).
Cadillac: Multi-media launch. Original underscore.
In Hops We Trust: Web series. Original theme and underscore package. Telly Award (Unscripted Web Series).
WNET/WLIW "Brooklyn Best": Documentary. Original song.
Visit our PROJECTS page for examples of our work.
Media
For film. For streaming. For broadcast. For webcast.
Performing Arts
Artists at heart. Entertainers by nature. We know how to put on a show.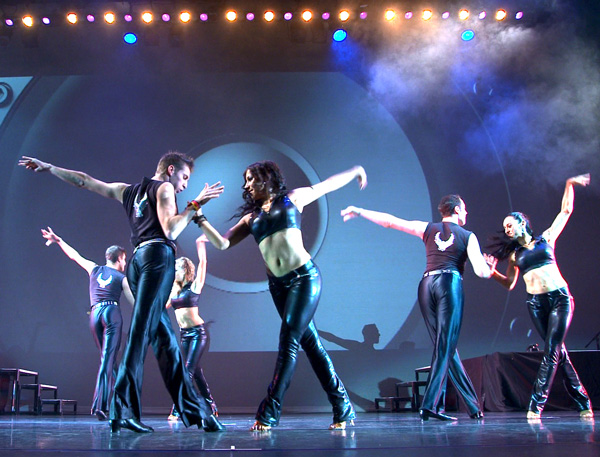 We've earned our stripes in city cabarets and country fairs; at outdoor festivals, raucous clubs, and elegant concert halls; in the back room, in the bar, at the mall, on the road.
We continue to work and develop, lending whatever gifts we possess to the work of others while also creating our own. Because that's what we do.
Project Highlights:
The Mountains Are Burning: Full-length musical in development. Book, music, and lyrics.
If These Walls Could Talk–Remembering the Life and Times of the Bottom Line: Two-night concert celebrating the legendary New York club, featuring Paul Shaffer, Darlene Love, and David Bromberg, among others. Conceived and co-produced.
Crossing Bridges Music Fest: Music festival celebrating artists who defy categorization, featuring Paula Cole, Dom Flemons, and Jonathan Coulton, among others. Conceived and co-produced.
They Called It Rock: A multimedia production featuring dance, hi-def imagery, and classic rock. Arrangements and music direction.
Phaedra: Production of the Greek classic with a rock-electronica score. Original score and music production.
Visit our PROJECTS page for examples of our work.